Production and installation
CUSTOM robots
Do not limit yourself to what you observed on the site. Perhaps you have own idea for a unique mechanical moving installation!
We can complete a project of any complexity.
Everyone knows Madame Tussaud's wax museum. We can make even more realistic but moving figures of silicone. We will imitate any necessary movement.
It is possible to complete an object of large sizes, for example, a mechanical live transformer of 3 meters height, with moving arms, head, and legs.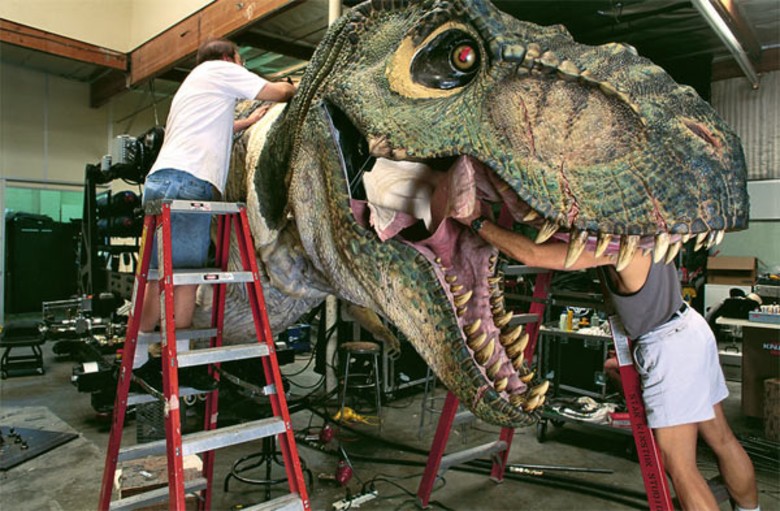 Application:
In the shopping and entertainment center, animated shapes pull attention and are excellent stoppers.
Moving figures are also arranged in the exposition of modern museums. You can also add interactivity, inclusion when visitors are approaching
Mechanical objects are also installed at the entrance to the restaurant, in the store or hotel window
For the children's center, living dummies will be a great interest.
Large 3-meter transformers will become an attraction of the amusement park.
OUR ADVANTAGES:

Own production
Own production base allows reducing the price of the product and the production time, offering you a solution for a specific budget. The use of cutting edge technological solutions makes the product high-quality and reliable.

Easy to assemble design reduces installation time and expenses.
Attraction service is simple and clear; it is equipped with all the necessary instructions and spare parts. Year's warranty.

We carry out products of any complexity.
We have vast experience in exclusive items producing. There is a large number of ready-made solutions that, like a construction kit, give birth to your unique project!

We carry out products of any complexity.
We can offer solutions for street performance, as well as provide indoor work.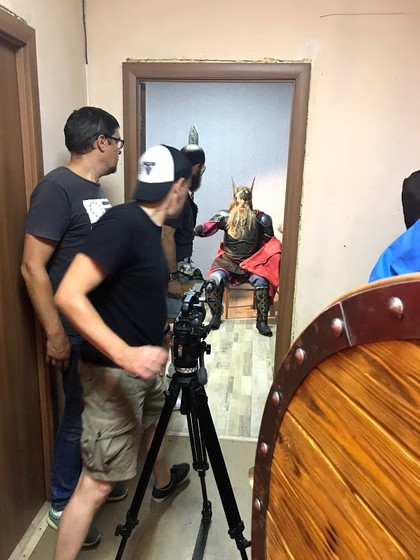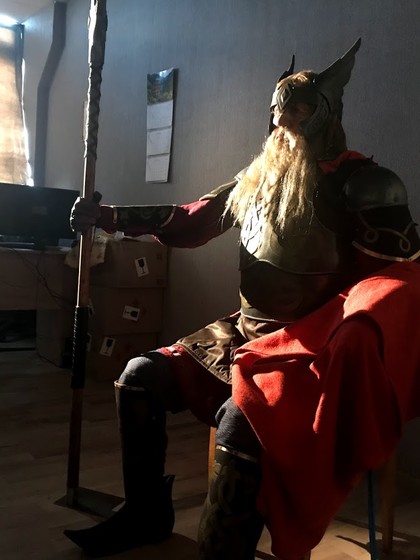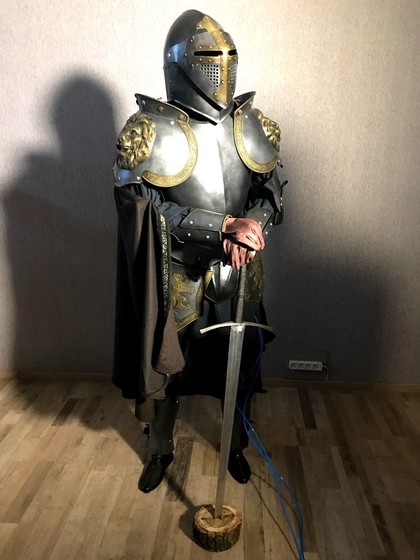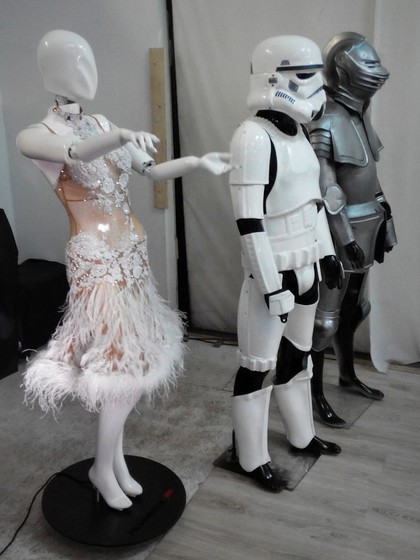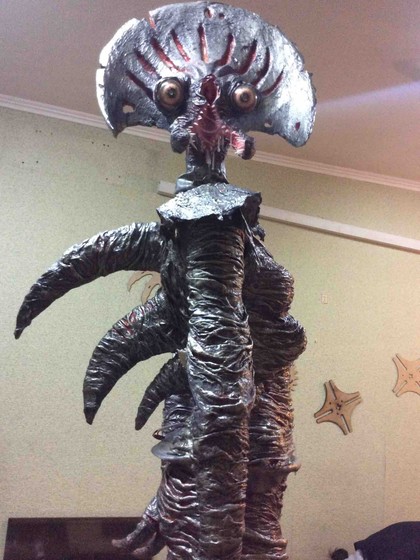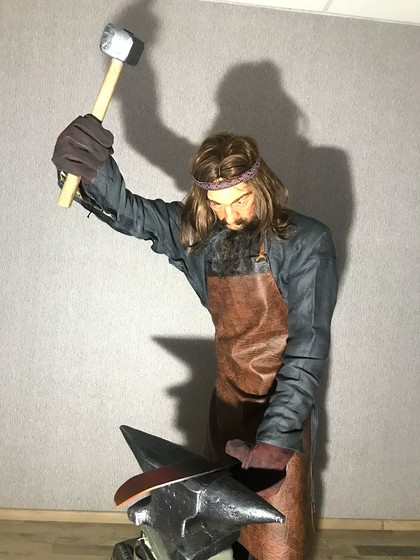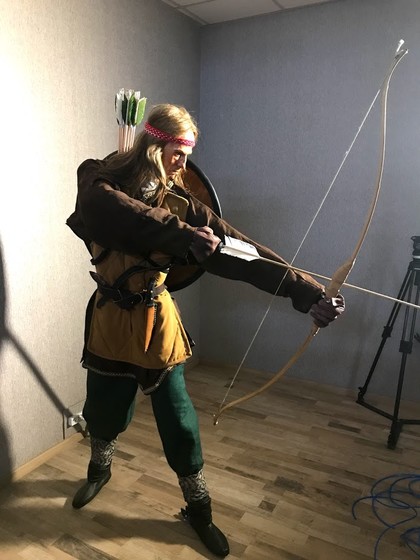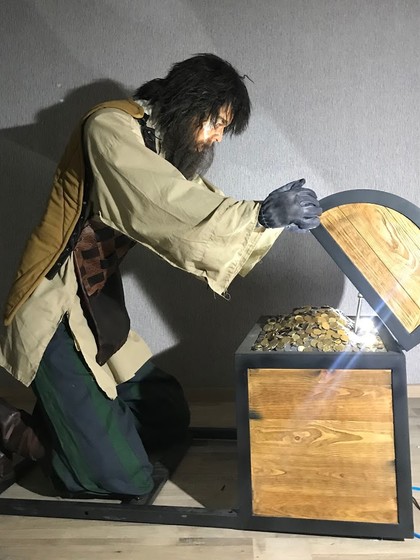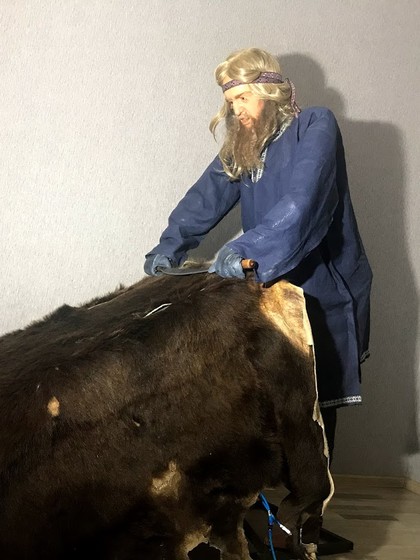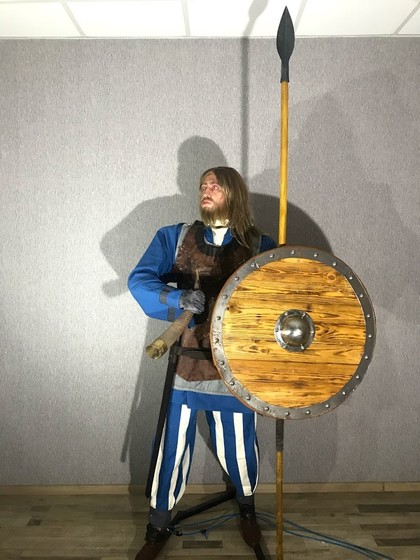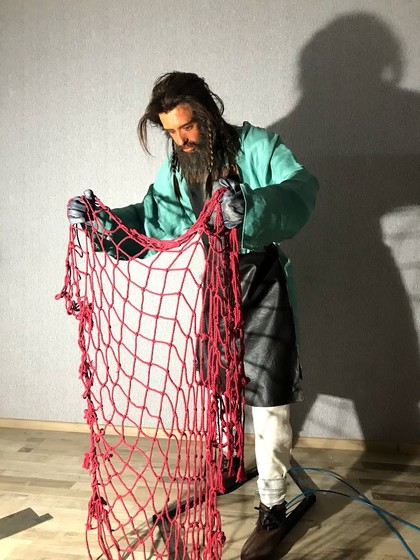 Project Features:
In this transformer, the head is fully controlled by servos. Eyes move, the mouth opens, horns rise.
The simplest possible management. The voice of the animator exercises all the control! Depending on its intonation, different movements are carried out, up to raising the wings.
"Suspension" for the animator's shoes was developed separately. The leg is not just a high base but a complex mechanism that allows walking on any complex surfaces. The foot is divided into 2 parts (rotates and amortizes).
Characteristics:

Based on our robot mannequin
9 Degrees of freedom (arms, body, head)
The whole list of complex movements available to our mannequin.
Motion Sensor Operation
Musical accompaniment